Intimates from Our Mother Earth
Our pieces are made from 100% organic bamboo, one of the most plentiful and naturally available textile materials on our planet.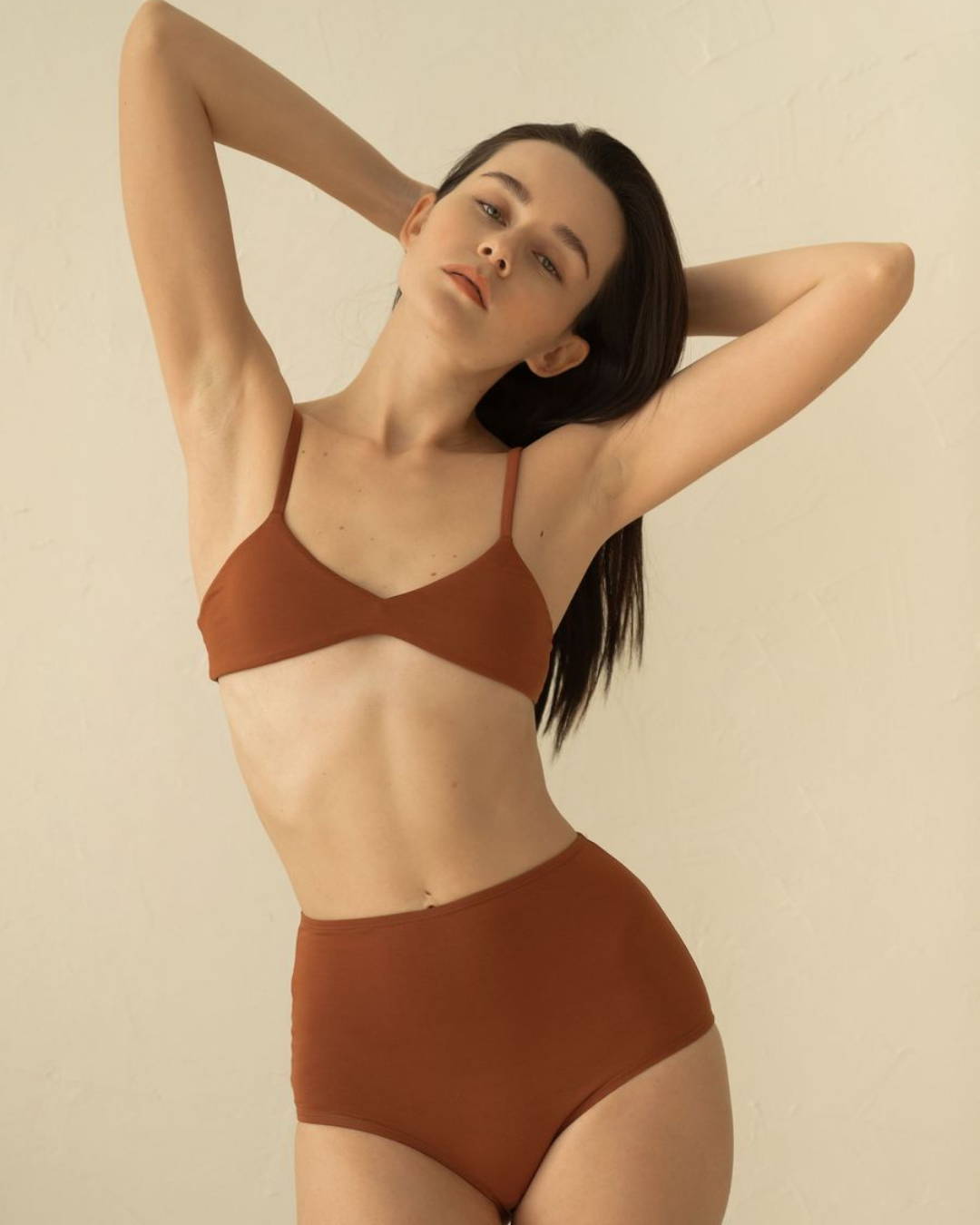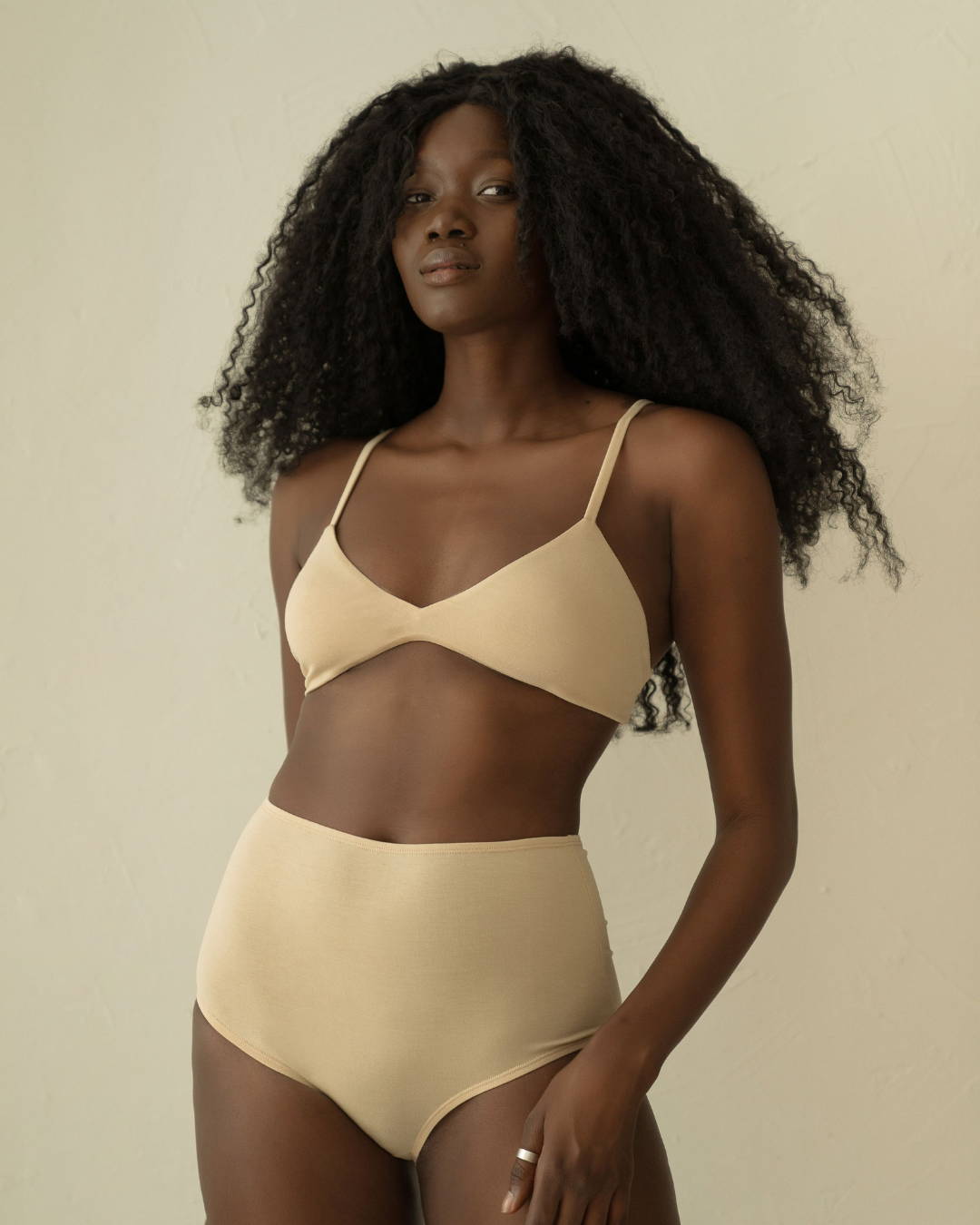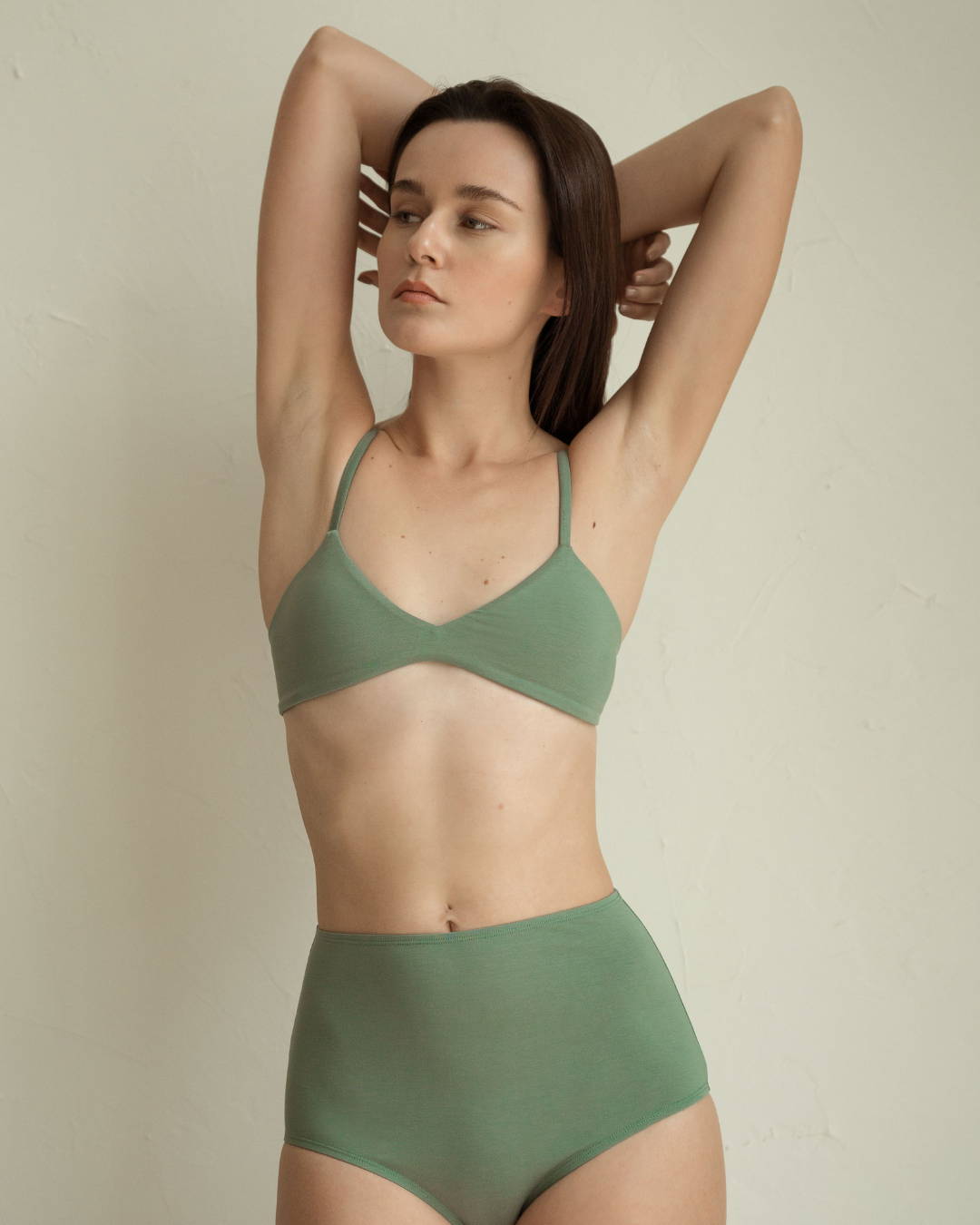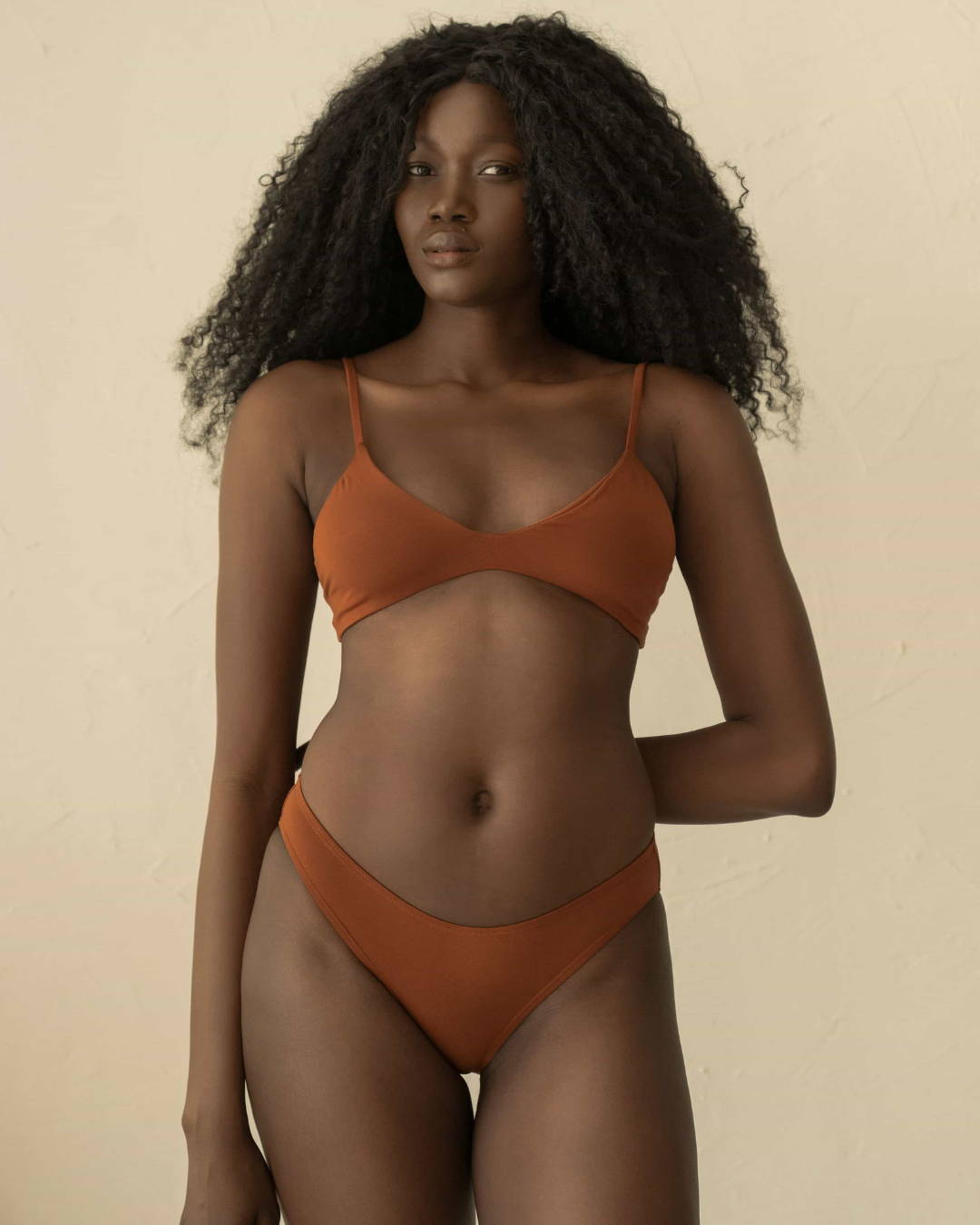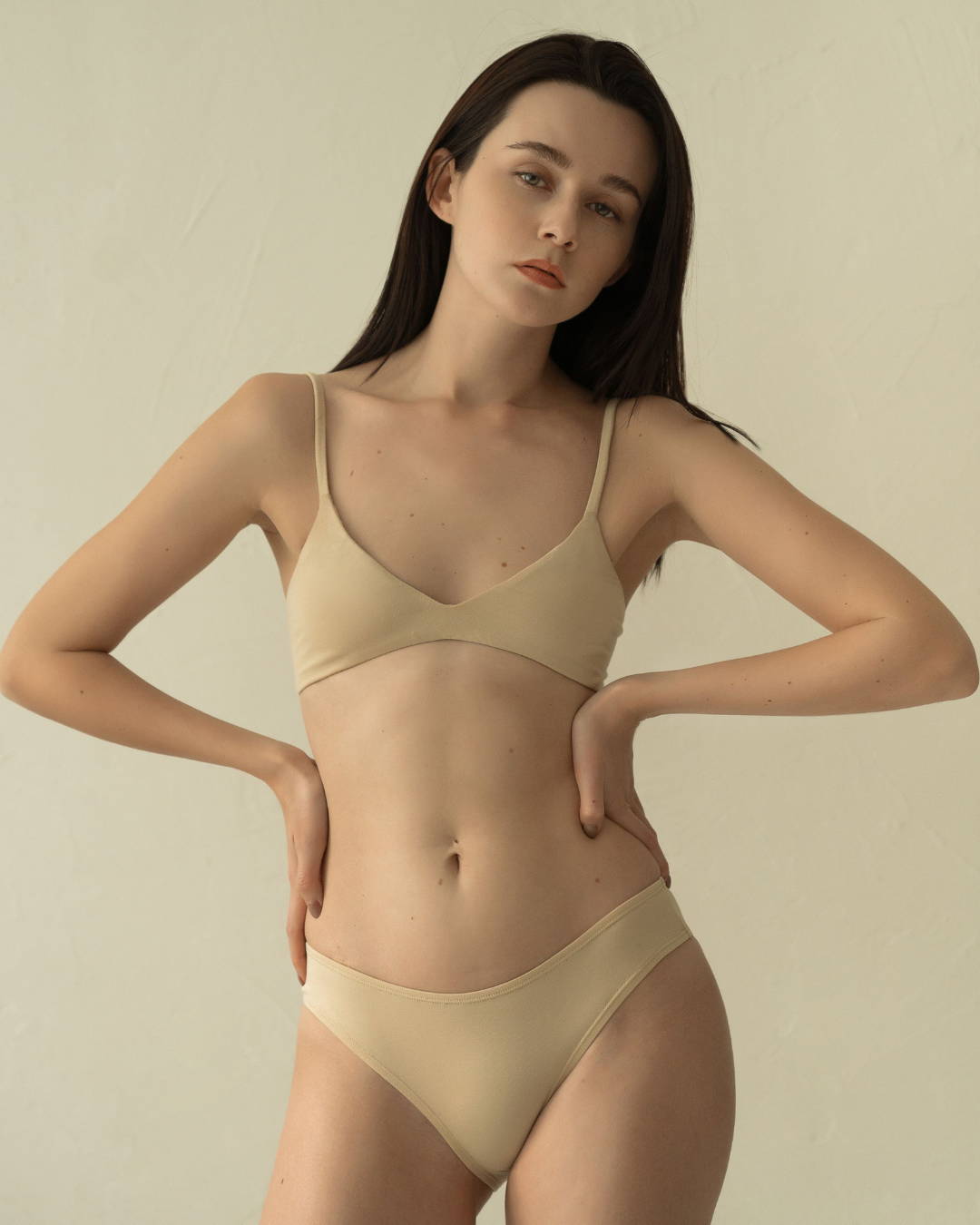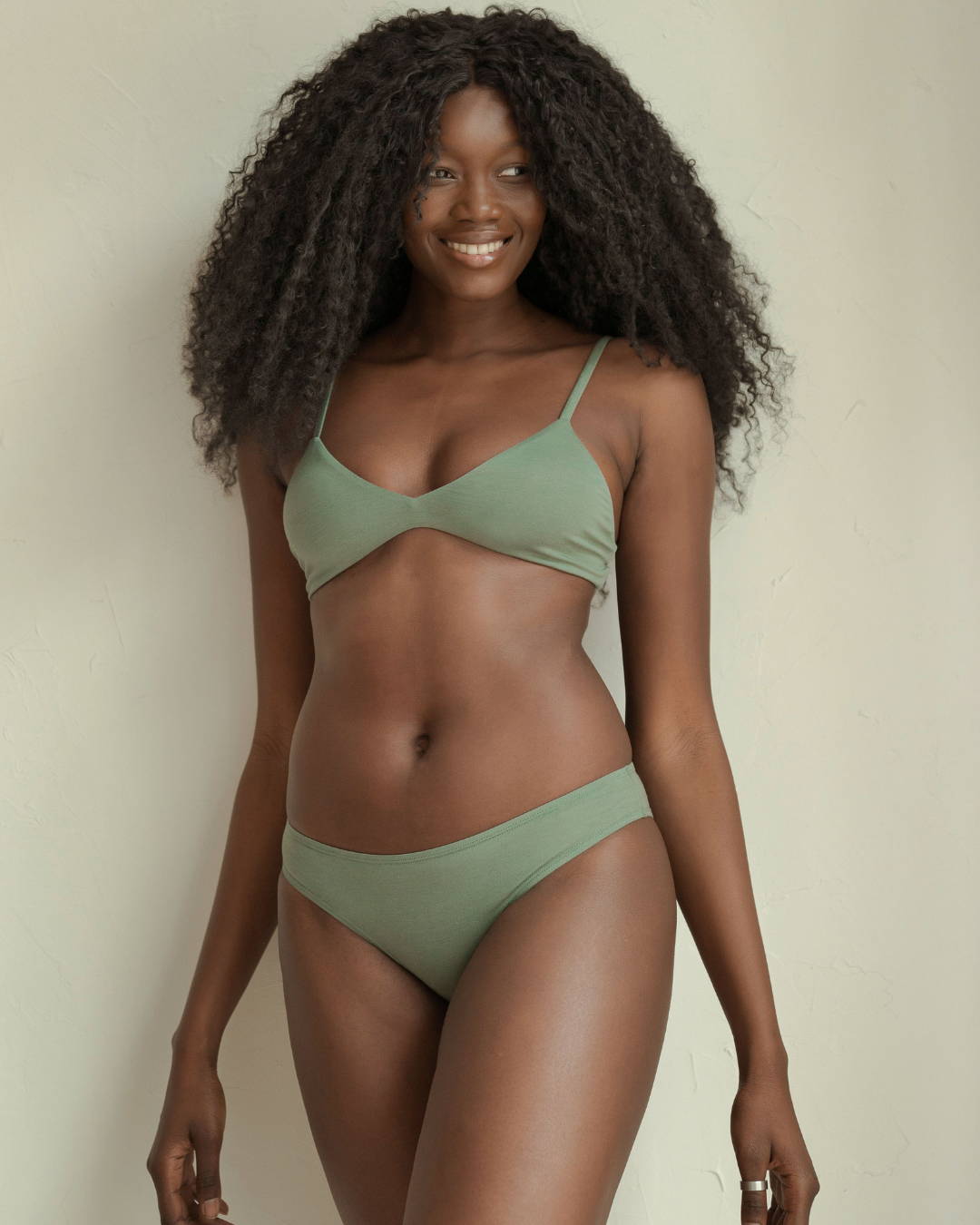 Amazingly soft to the touch, our pieces have just the right amount of stretch to mould to your body, you'll forget they are even there! So you can feel great, all day long.

Uses 2/3 less water to grow than cotton and requires no harmful pesticides.

Natural antimicrobial bio-agents prevent bacteria and fungal growth.
Absorbs 40% more moisture (such as sweat) than cotton and releases it into the air.
Better for you. Better for our planet.
To bring you well-made, environmentally friendly intimates without sacrificing style or comfort.
The name "GAEA" or "Gaia" stems from the Greek personification of the earth - seen as ancestral mother of all life.

Our brand is a tribute our planet and an acknowledgement for all that it provides us. We bring the same loving care to our designs and pieces as our mother earth shows for us.

You shouldn't have to choose between style, comfort, and what's good for our planet.